Promotions Effective December 1, 2023
Promotions may change at anytime without notice. Talk to a Member Service Representative for full details.
---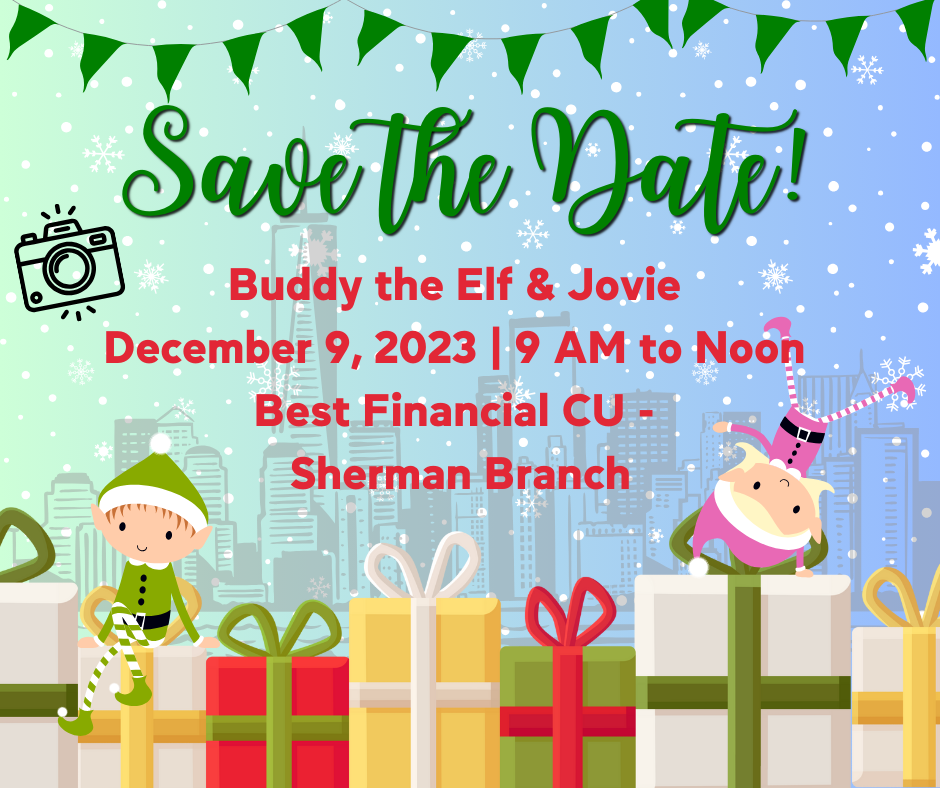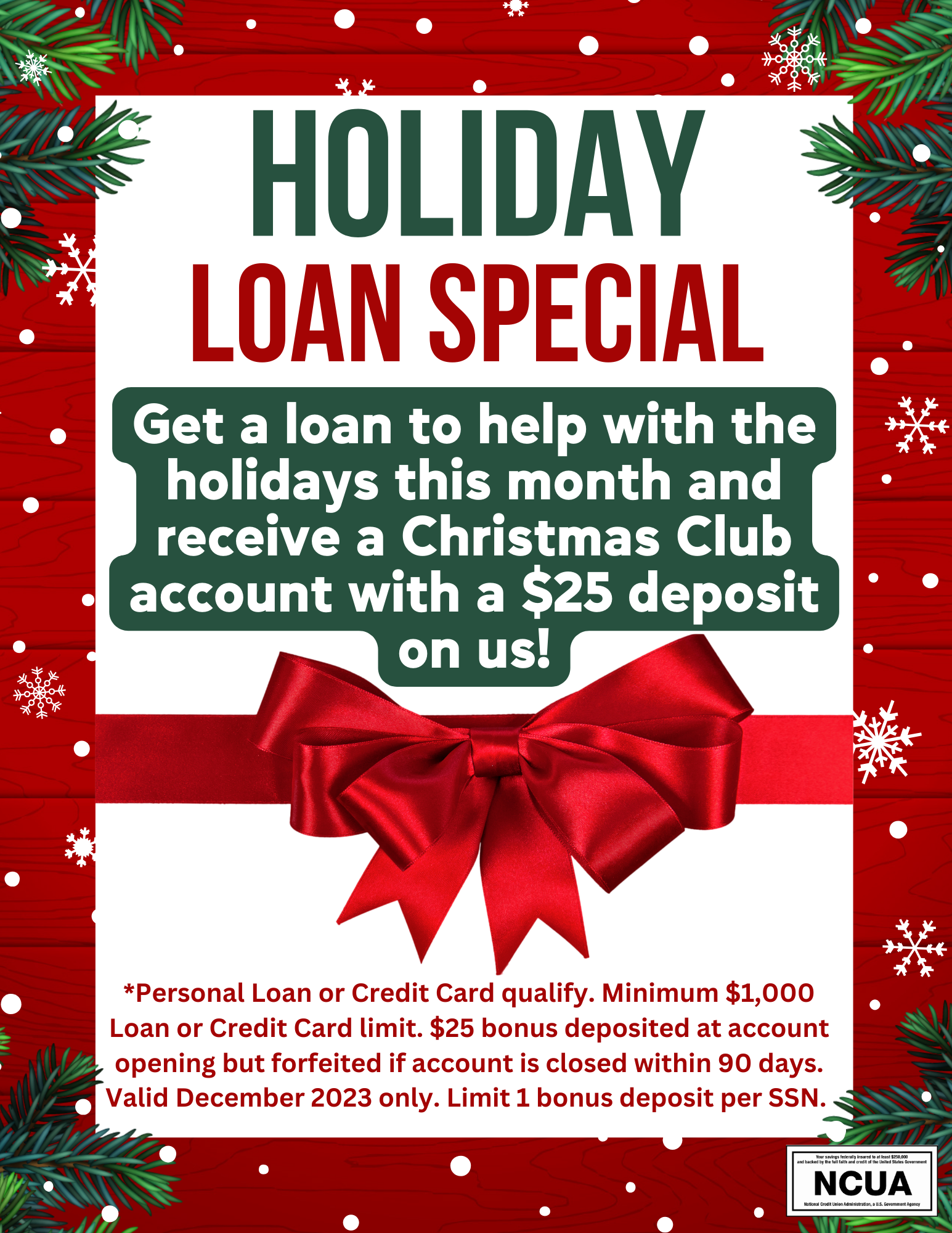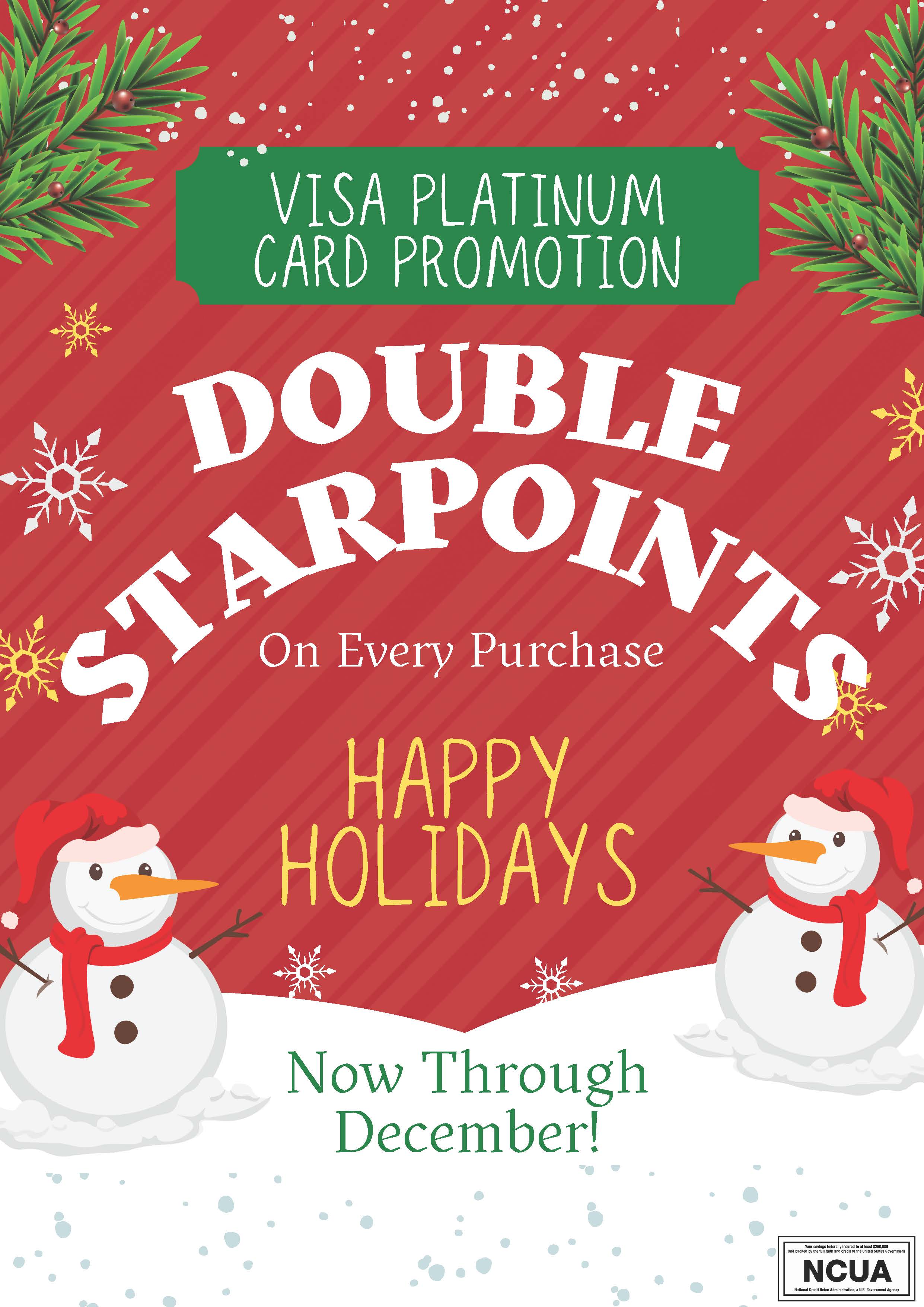 VISA® StarPoints Promotion on your Best Financial Credit Union VISA® Platinum Credit Card. Promotion valid October 1, 2023, through December 31, 2023. Net purchases must post and settle during this period to count. Net purchases are defined as credit card purchases less credits, returns and adjustments. Any purchase will qualify for double points; there are no merchant category restrictions. Example, if a member swipes their card for transactions totaling $4,500 for the promotion period – they will still earn 4,500 regular points, plus 4,500 bonus points. Bonus points will be rewarded following the close of the November and December VISA statement around the 15th of the month respectively. Purchases submitted through a third-party payment account, mobile/wireless card readers, online/mobile digital wallets or similar technology will not qualify in a rewards category if the technology is not set up to process the purchase in that specific rewards category. StarPoints, including the double points, do not expire. StarPoints may be redeemed for merchandise, travel, gift cards, etc. at www.starpointsplus.com. Please contact the Credit Union with any questions. Other restrictions may apply. Federally insured by the NCUA.