Don't make us blush...
"One of the reasons that we love BFCU is that it is like that small-town bank from the old days. Additionally, you guys are all so nice and make everyone feel like part of a family."
Bill, BFCU Member
"I just wanted to say THANK YOU for all of the time you've put into making my car dreams come true. My experience today of working with you all can be summed up as truly being the BEST!!!"
LaShawnda, BFCU Member
"A very sincere thank you for guiding us through the process. We greatly appreciate Best Financial. You are a wonderful representative of service and kindness."
Mike, BFCU Member
"A few years ago, I came in and you gave me a car loan and then we bought another car with you. You have really helped my wife and I repair our credit."
Chris, BFCU Member
"We were able to get Robert and Robin into the vehicle they wanted while at the same time lowering their monthly payment by $133 and saving them $1,630 in interest over the life of the loan!"
BFCU Success Story
"Through our FlexSense Auto Loan program, we were able to get Aaron into the vehicle he wanted for $103 per month less than conventional financing would allow."
BFCU Success Story
"Also through our FlexSense Auto Loan program, we were able to get Roger into a truck 2 years newer, but paying $64 less per month than his previous payment!"
BFCU Success Story
Read More
We shouldn't play favorites, but...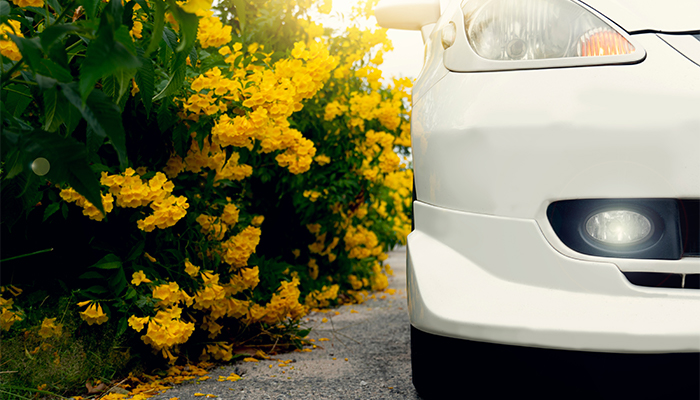 Auto Loans
Browse local vehicles with our NEW car buying service.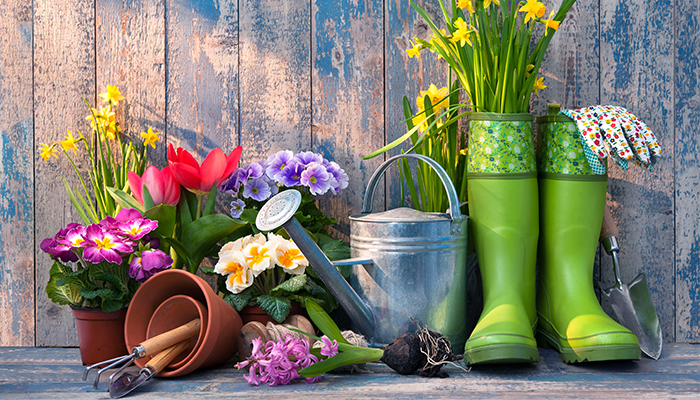 Visa® Credit Card
Get rewarded for getting what you need when you sign up for Star Points.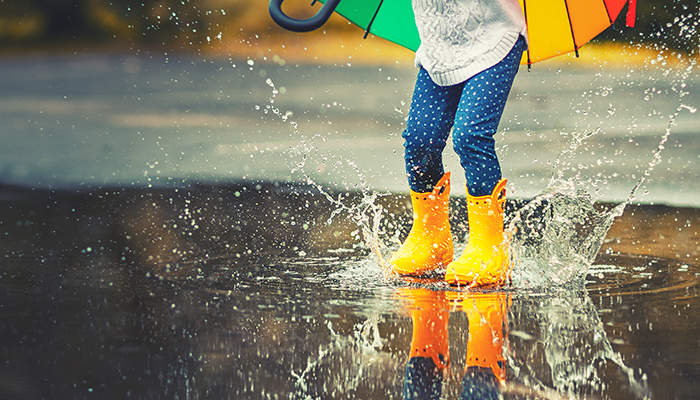 Free Kasasa® Checking
Earn monthly cash rewards — never pay monthly maintenance fees.
If you're a member or an educator, then you can enjoy affordable, local coverage.