Obviously, you all have heard it a million times already, but 2020 was a bit different than most of us planned. Many of the events BFCU had planned to sponsor were postponed or cancelled — and we are unsure of what is to come.
With that being said, we are still trying to be as actively involved in supporting the community as we can with different promotions and donations. We hope to see you all soon!
Past Sponsorships
Parties in the Park – Muskegon
Tuesdays in the Park – Grand Haven
Spring Lake Heritage Festival – Spring Lake
Moose Fest – Muskegon
And many, many more!
Event Photos
Muskegon Parties in the Park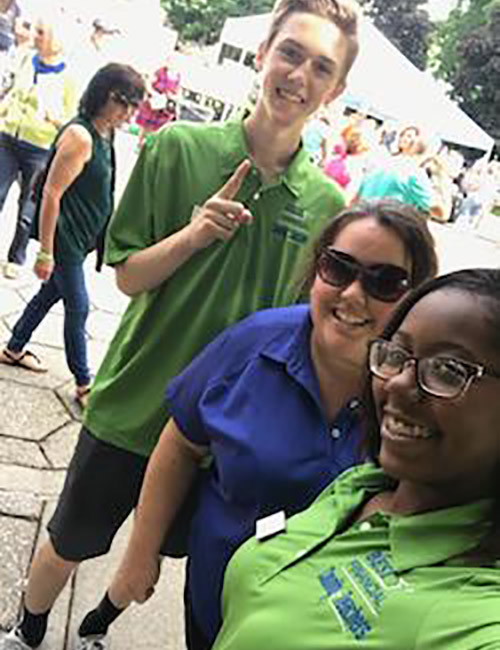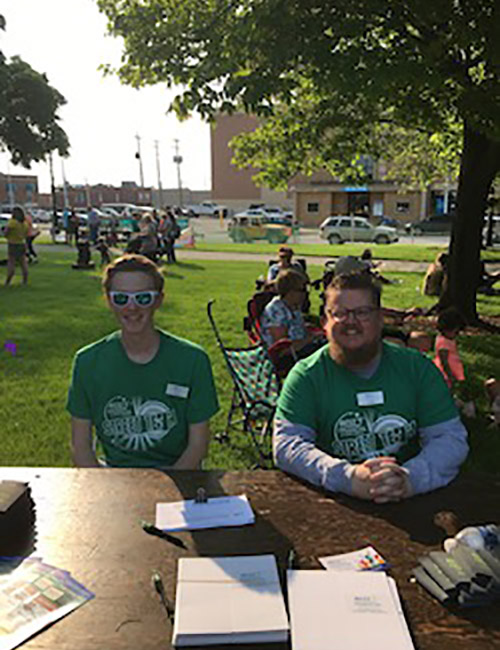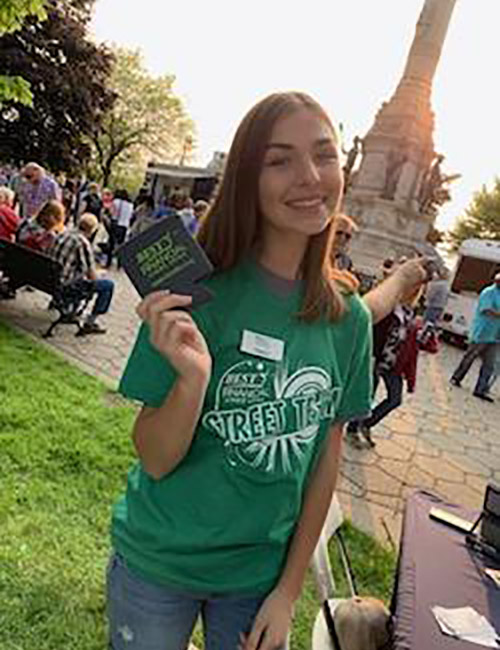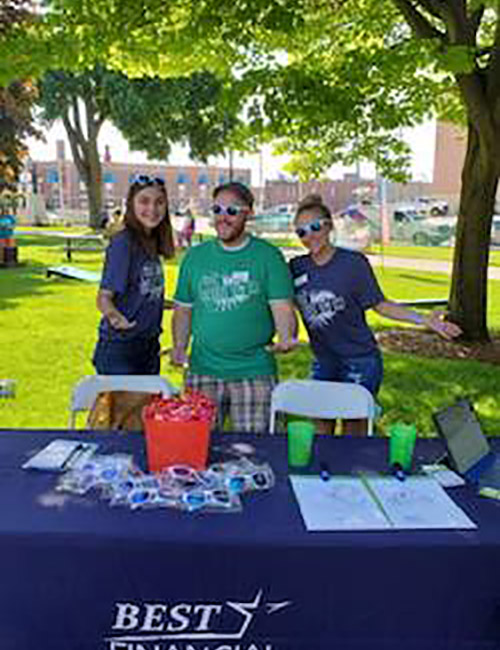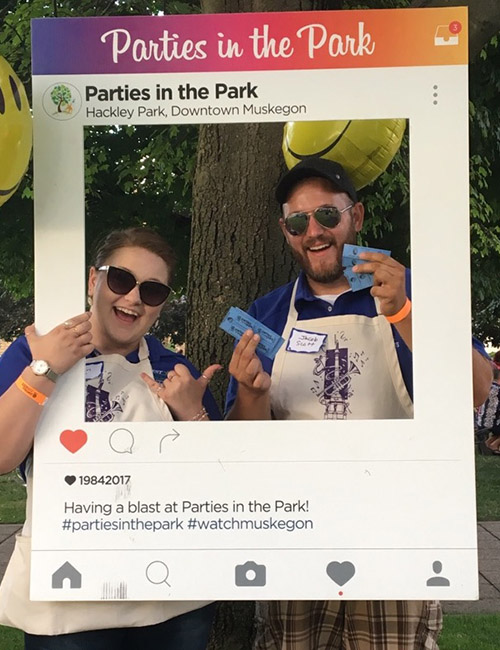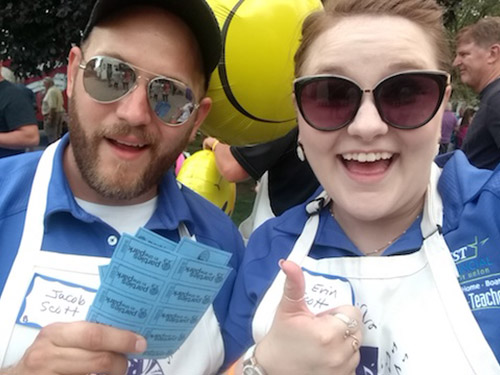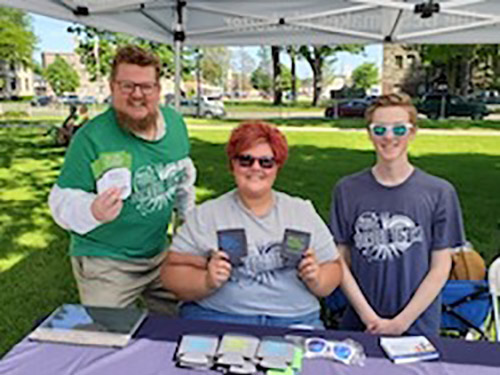 Spring Lake Heritage Festival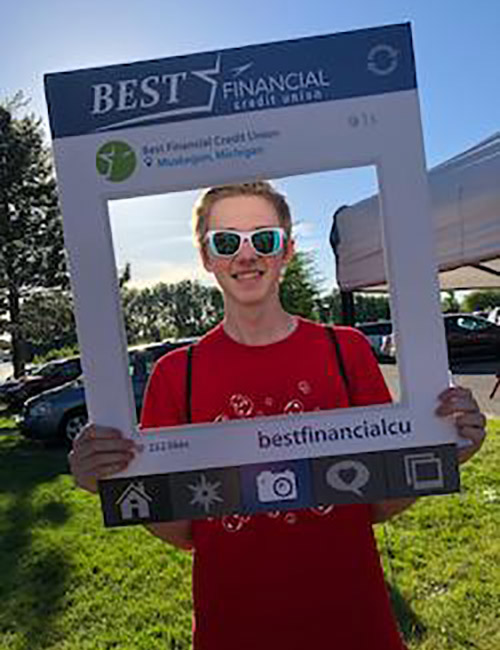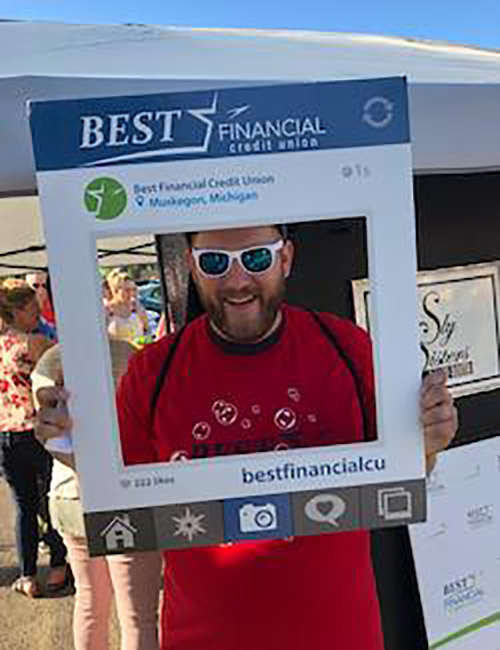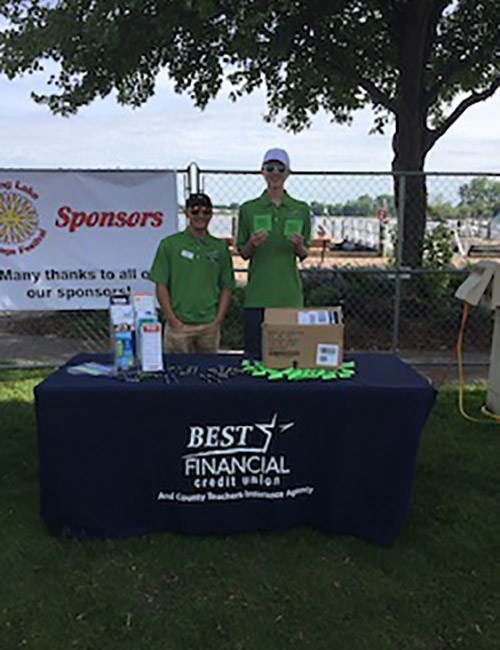 Beach Days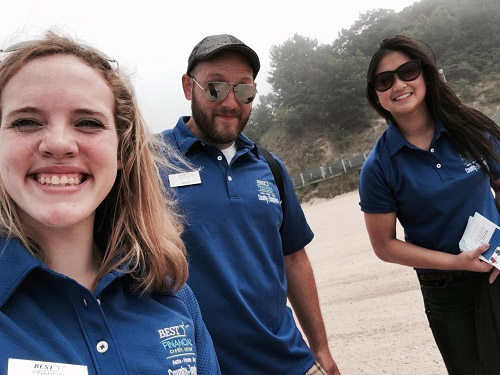 Muskegon Food Truck Rally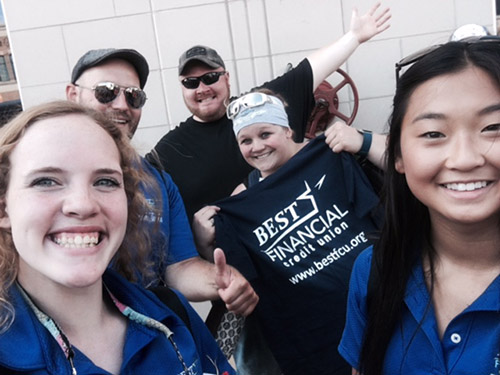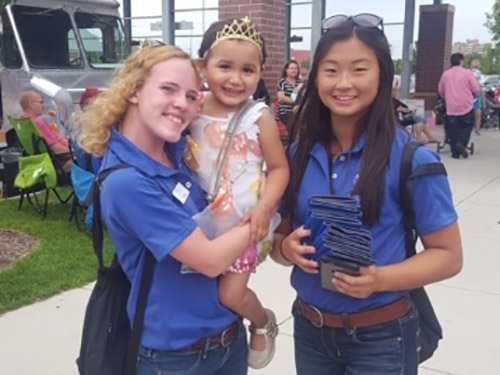 Front Porch Ice Cream Day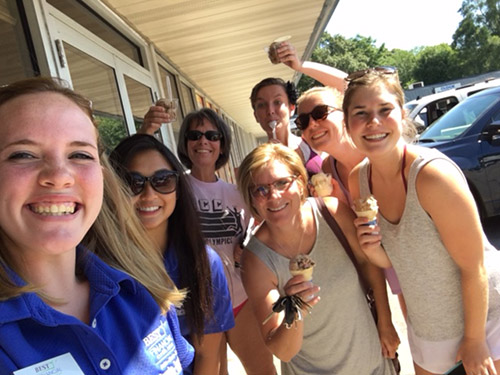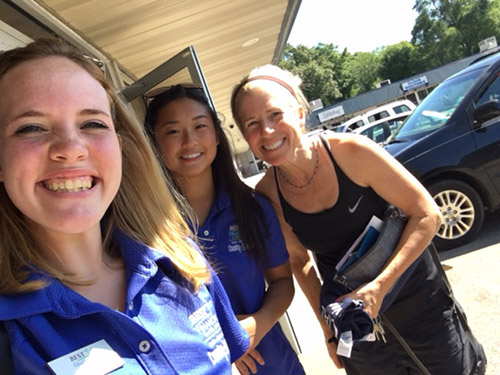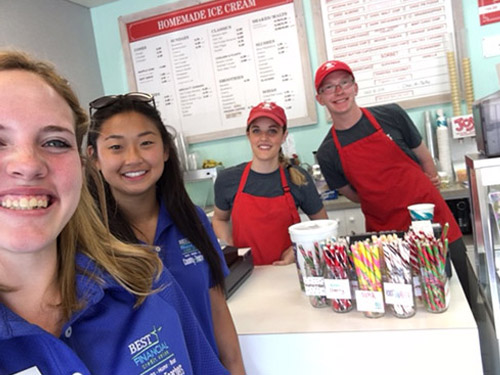 Grand Haven Pronto Pup Day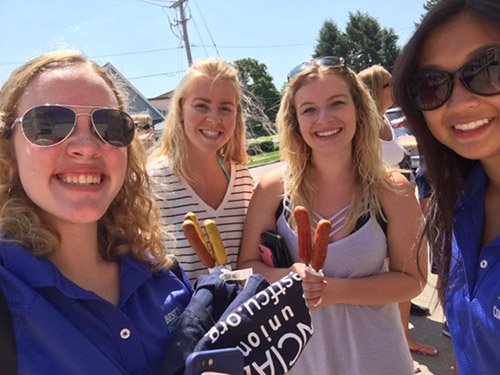 Mall Kiosk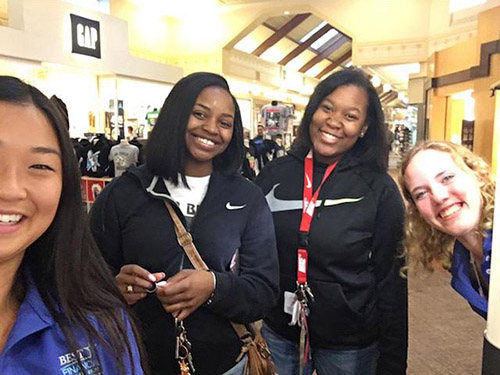 Grand Haven Coast Guard Festival