Discover Local Businesses and the Chance to Have Your Purchase Reimbursed!
Support Local Business
Discover and support local businesses, stimulate the local economy.
Get Purchases Reimbursed
Each month, BFCU will select twenty (20) winners at random from our participating businesses and reimburse members for their purchaes made with a BFCU Debit or Credit Card, up to $25 each!*
*Reimbursements are deposited into the member's BFCU account.
Participating Businesess: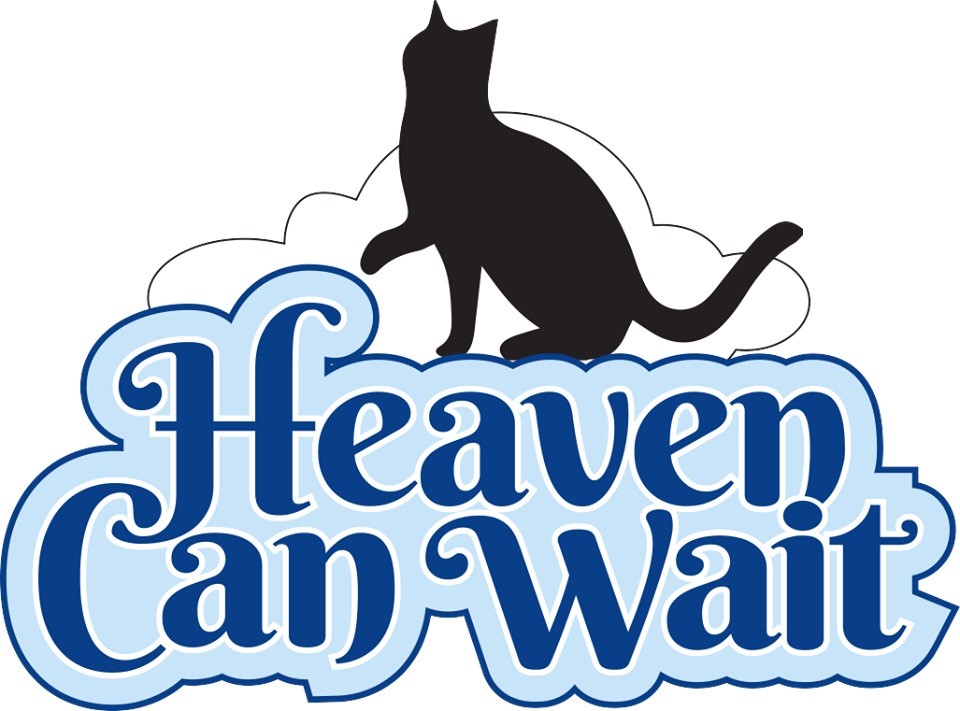 About:
All items sold are received through donations from the community. All proceeds benefit getting homeless animals off the streets, proper healthcare and into loving homes.
Special for CU Members:
15% off if they share and tag the Credit Union in a social post that they were at Heaven Can Wait Resale Store. Must mention this to the store clerk for discount.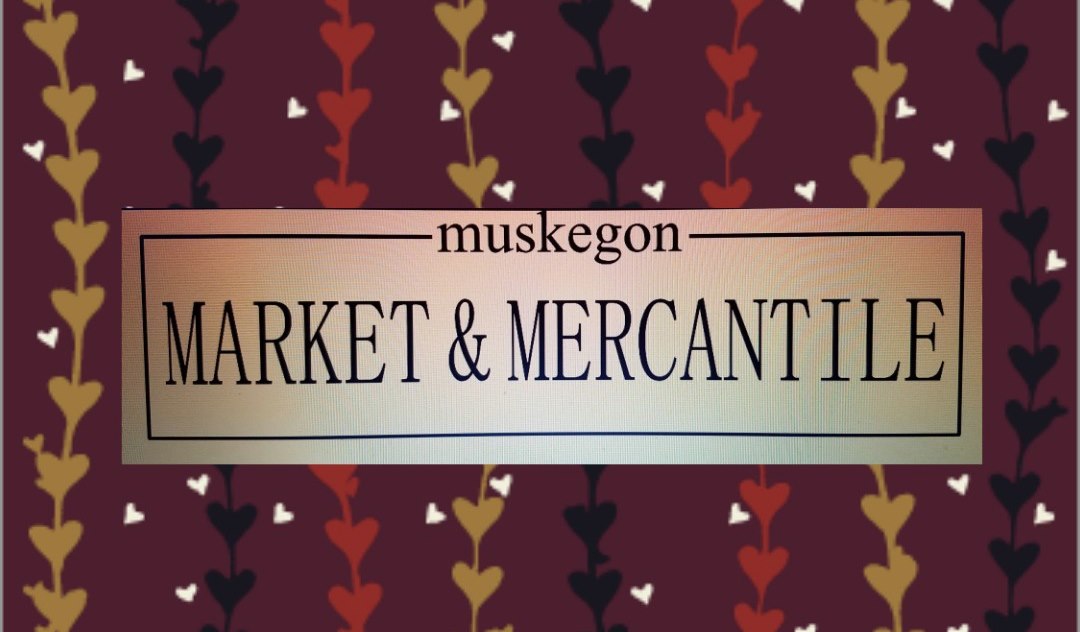 About:
We are an artisan & craft market offering unique, quality items for your shopping needs. An incubator featuring over 90, mostly local, different smaller companies (vendors) under one roof.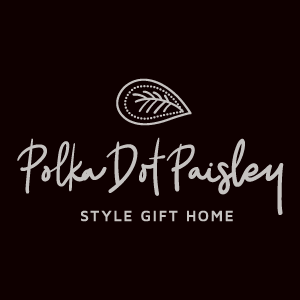 About:
Polka Dot Paisley is a stylish and unique women's boutique featuring apparel, accessories and gift items. Come shop our friendly & relaxed boutique.
Special for CU Members:
Free signature Bridgewater Candle Co. sachet if you mention it.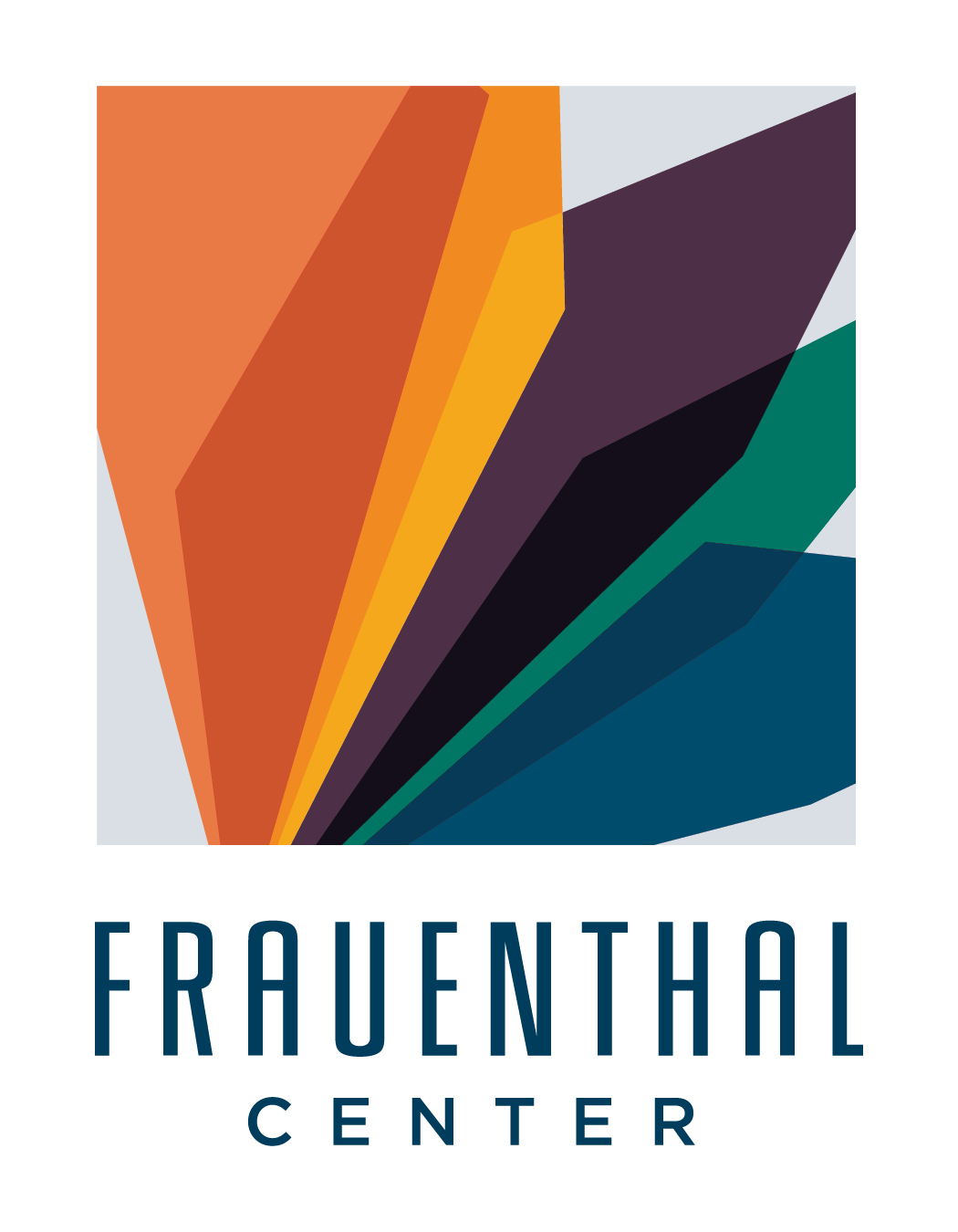 About:
The Frauenthal Center is Muskegon's premier destination for vibrant entertainment, event hosting, and art exhibits. The Frauenthal delivers an exceptional performance experience with shows among the best in live music, dance, comedy,
and theater. The Frauenthal's 2022 - 2023 Presenting Series features productions that reflect our mission to engage the region through a diverse range of arts and entertainment. We will see you at the theater!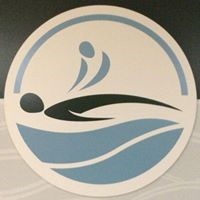 About:
Lakeshore Massage Therapy with locations in North Muskegon and Grand Haven. Call or visit their website to schedule an appointment today!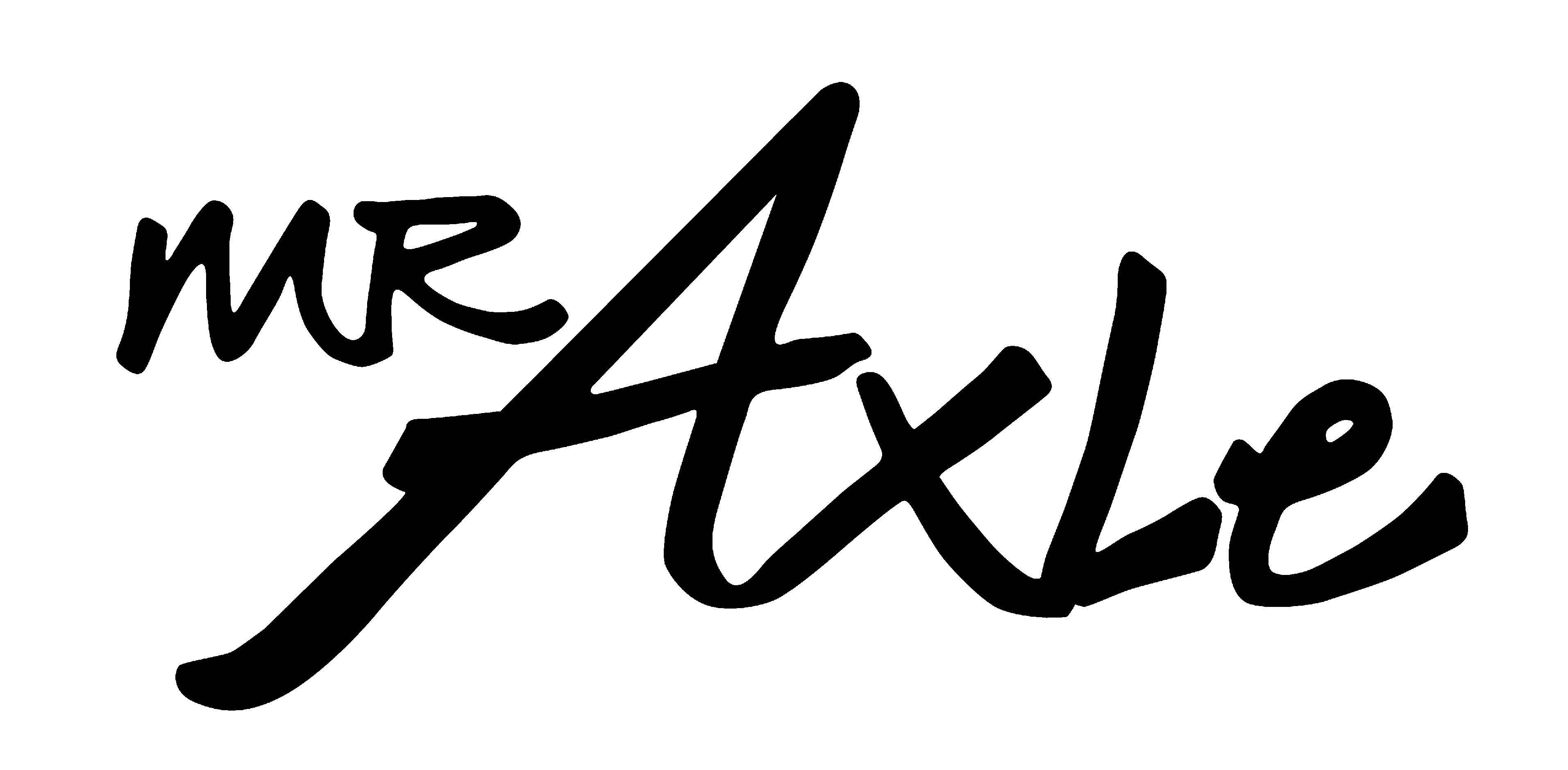 About:
Mr. Axle offers complete auto repairs on all makes and models. We are focused on providing high-quality service and customer satisfaction. We also offer parts and labor warranty on most services. Give us a call at 231-788-4624 for all of your automotive servicing and preventative maintenance needs.
Special for CU Members:
Show proof of membership and get 5% discount off of labor services at time of purchase.

About:
At Hodgepodge Bake shop we keep it simple by using a simple blend of ingredients to offer big flavor! We offer a variety of specialty donuts pastries, muffins, cakes and desserts. We also offer breakfast and lunch sandwiches.
Special for CU Members:
Free regular coffee or lattee with a purchase.

About:
Sweet Temptations has been serving homemade treats for more than a decade. Our small family business takes pride in combining fine ingredients, delicate craftsmanship, and a high level of quality into each and every homemade treat. We guarantee that you will find instant gratification in the delightful tastes that each treat brings to your mouth.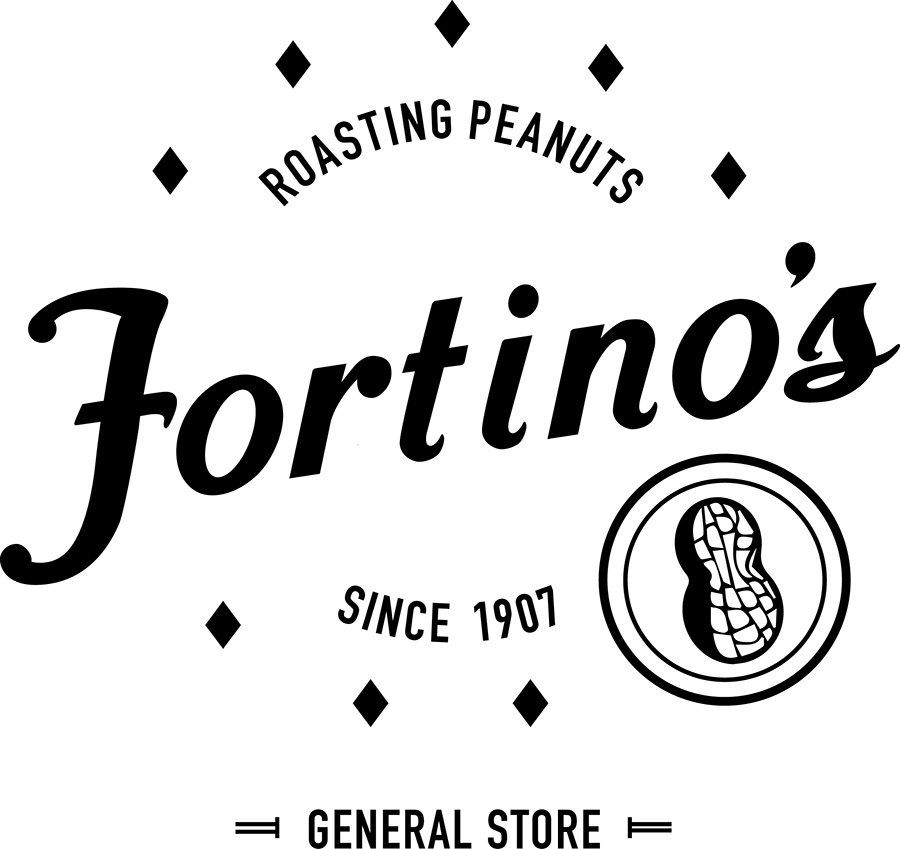 About:
The name Fortino's conjures the smell of fresh-roasted peanuts wafting into the street. Childhood memories of a trip to the candy store with Grandma for a special treat. Of delectable chocolates that melt in your mouth and small-town friendliness that's awfully hard to come by. Of fine wines, beers, and spirits. Of gourmet meats, cheeses, and groceries that remind you quality is alive and well in the world.

About:
Serving delicious Sweet Temptations homemade hard ice cream and soft serve treats! Don't forget our drive-thru!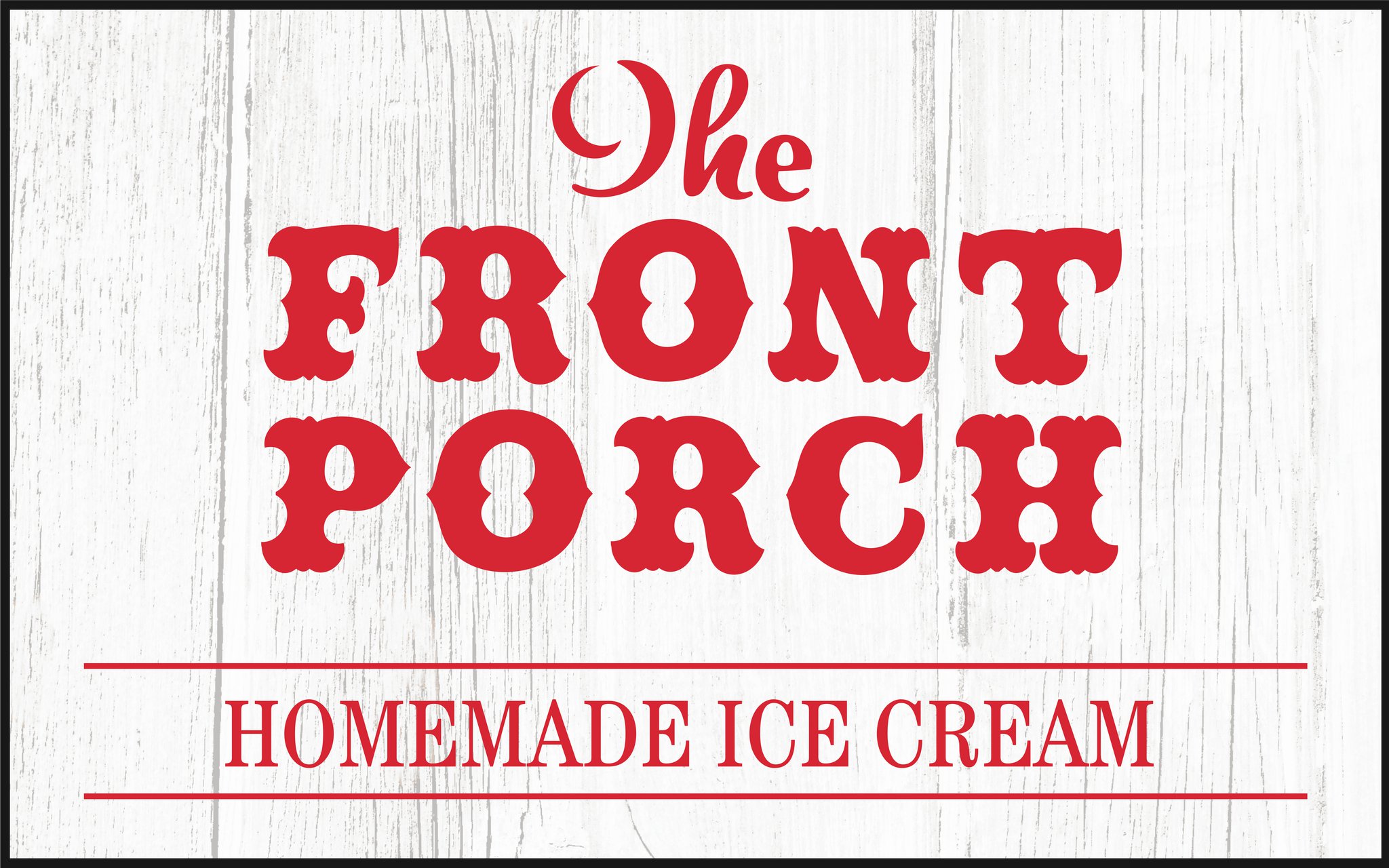 About:
Serving Sweet Temptations homemade ice cream! Come see us for a sundae and hang out on our famous porch swings!

About:
Al's Fireworks is located in Muskegon and is West Michigan's best firework store. We are a locally family owned business and we have the largest variety of fireworks with the best no gimmic prices along the lakeshore. Another positive about oure store is that we are open all year long and are here to help you celebrate that birthday, wedding, anniversary or gender reveal in a spectacular way.
Special for CU Members:
Free item with purchase!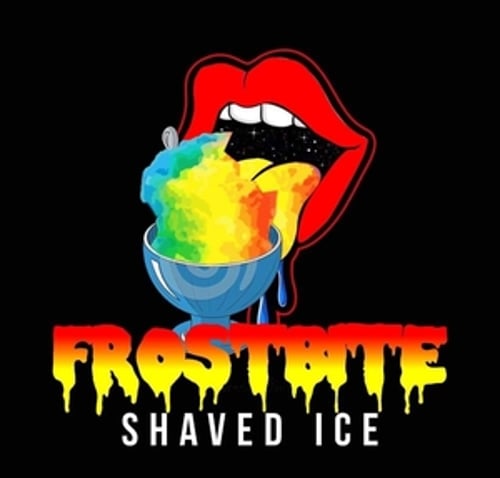 About:
I'm J Hawkins, founder of @frostbiteshavedicemi since 2019. Born and raised in the Muskegon, Michigan area, I graduated as a Big Red from Muskegon High School in 2004, with an entrepreneurial spirit. Some of my fondest childhood memories include trips to the local ice cream parlor. After tasting the fluffy and light texture of shaved ice in 2008, (the ice was finely shaved instead of crushed like the traditional snow cone). I decided to bring that same wonderful experience to my family and the people I love the most. I'm a father of 3 beautiful little girls that can't get enough of Frostbite Shaved Ice! I'm grateful, and look forward to bringing that same joy and satisfaction that I had as a youngster to you, my local community!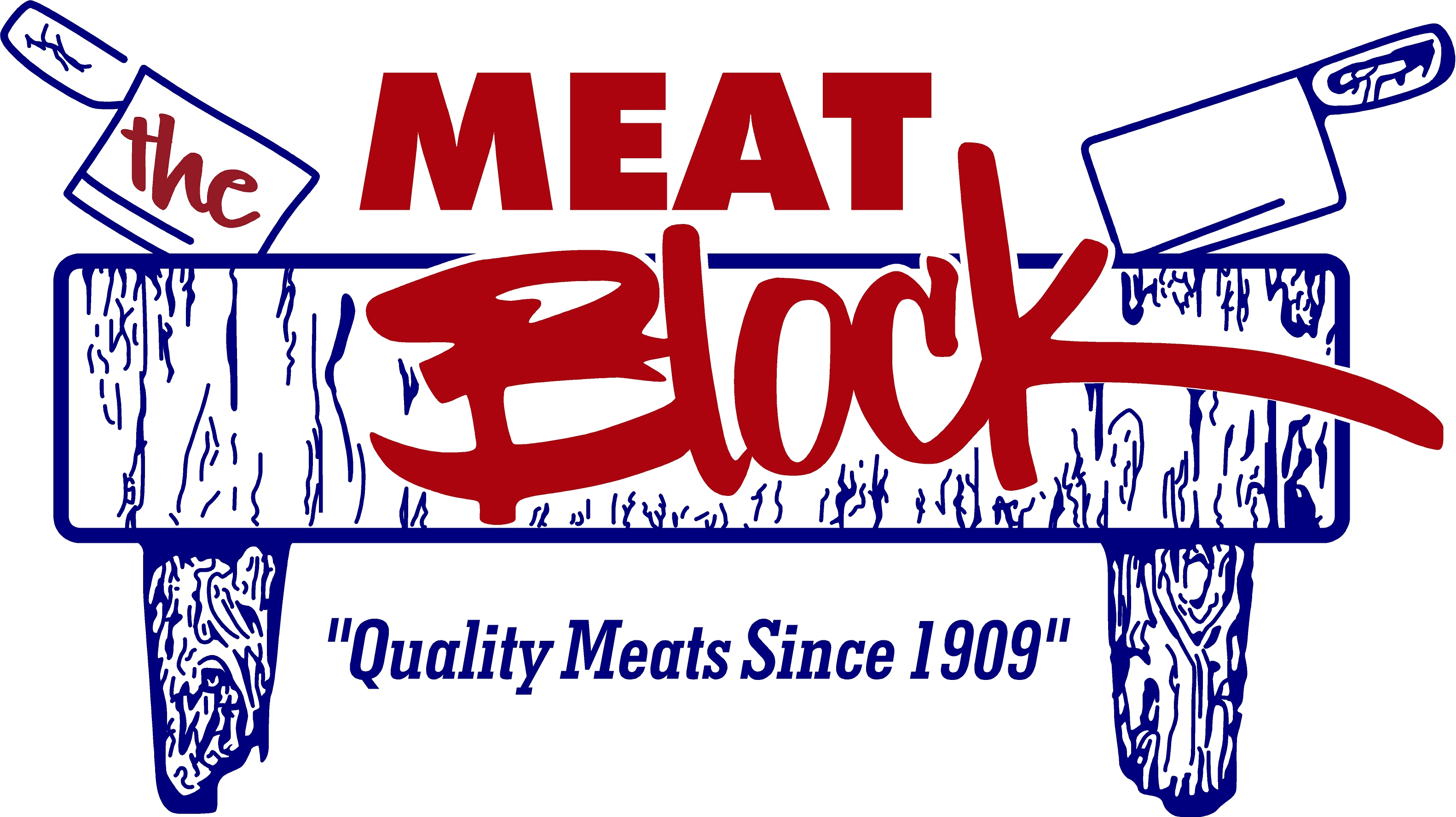 About:
As a family-owned business for over 100 years and with six generations of experience, we guarantee our product to be the best qualify available. Offering the freshest, most sustainable, humanely farm-bred and raised, top-of-the-line, hand cut products in West Michigan.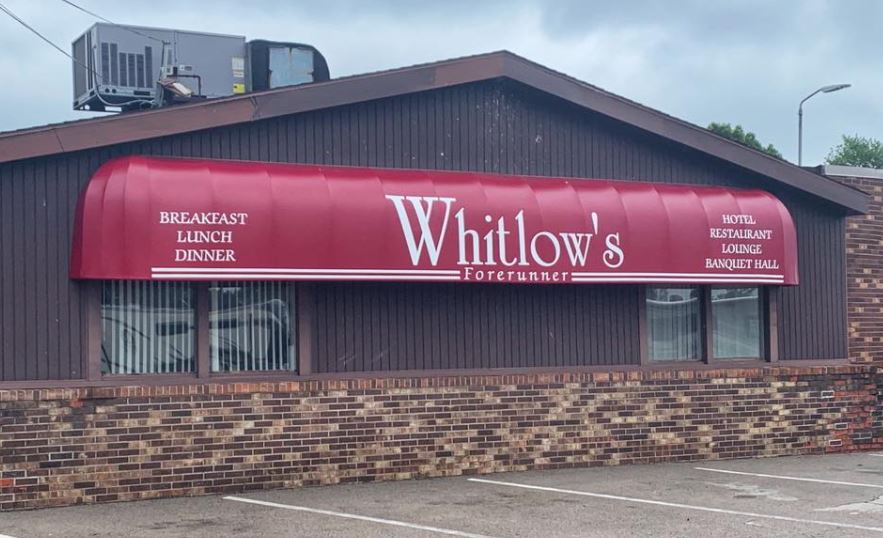 About:
Family style restaurant located in Muskegon, Michigan. Since 1981, Whitlow's Forerunner Restaurant has been at the forefront of a great Friday Fish Fry in Muskegon, said Jamie Dornbos, daughter of founder, Charlie Whitlow.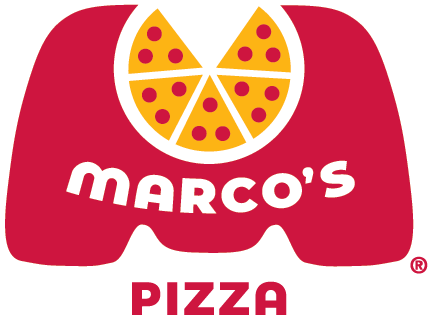 About:
Enjoy authentic Italian quality pizza in Spring Lake. Dough made fresh every day. Sauce from the original Giammarco recipe. Order online for delivery or carry-out.
Special for CU Members:
10% of any regular menu priced items. Cannot be combined with specials or coupons.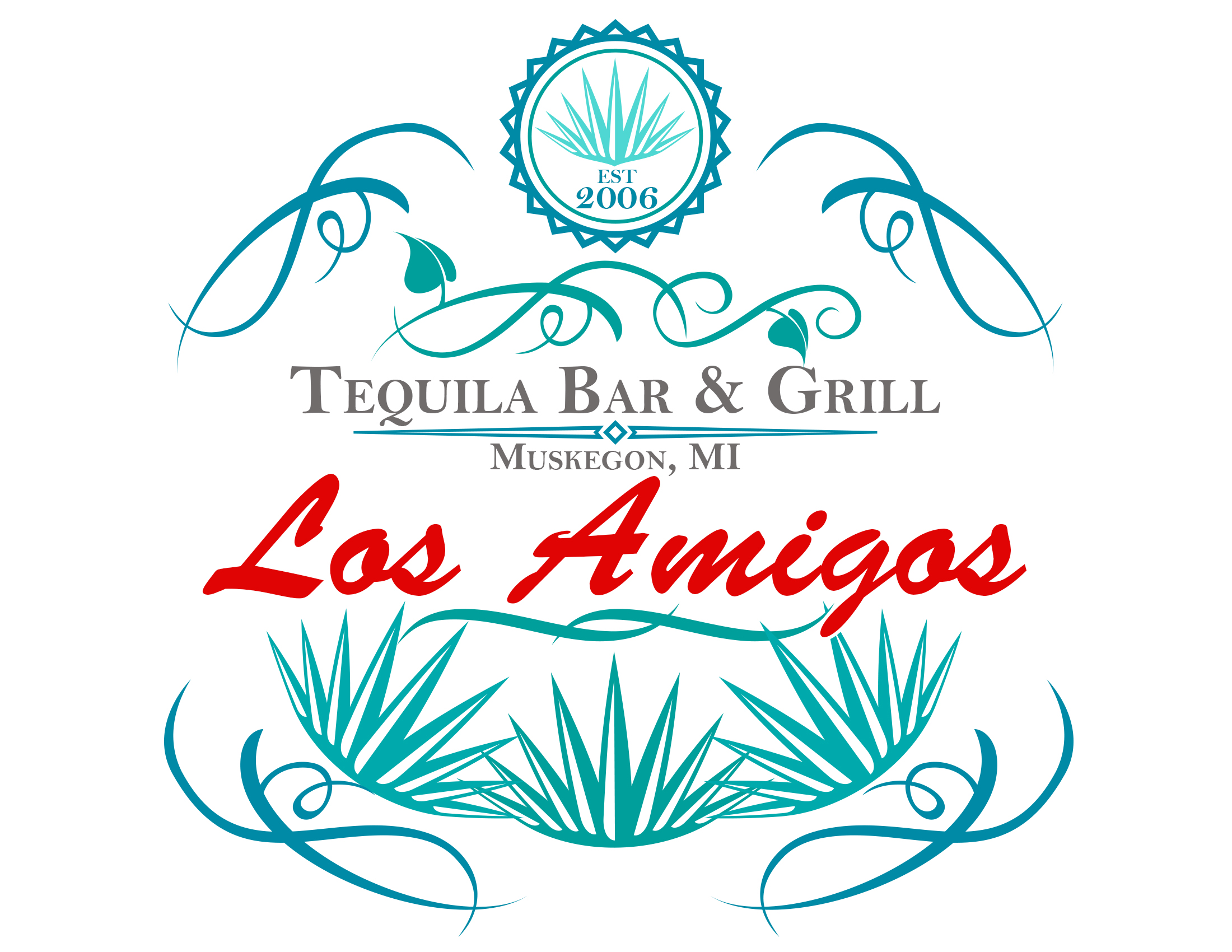 About:
Our goal here at Los Amigos is simple. To open not just a restaurant serving delicious, made from scratch Mexican food at every day prices, but a place where guests of all ages could come together to experience unique flavors, along with the art and culture of Mexico in a casual, comfortable setting. We love to talk about our made from scratch dishes, each one made from the heart and crafted with pride. We use only the freshest, finest in gredients in all our dishes from our scratch-made salsas, sauces and sides, to our hand-rolled enchiladas, our delicious margarita, and the best variety of tequilas in the county with traditional TexMex items and unique House Specialties.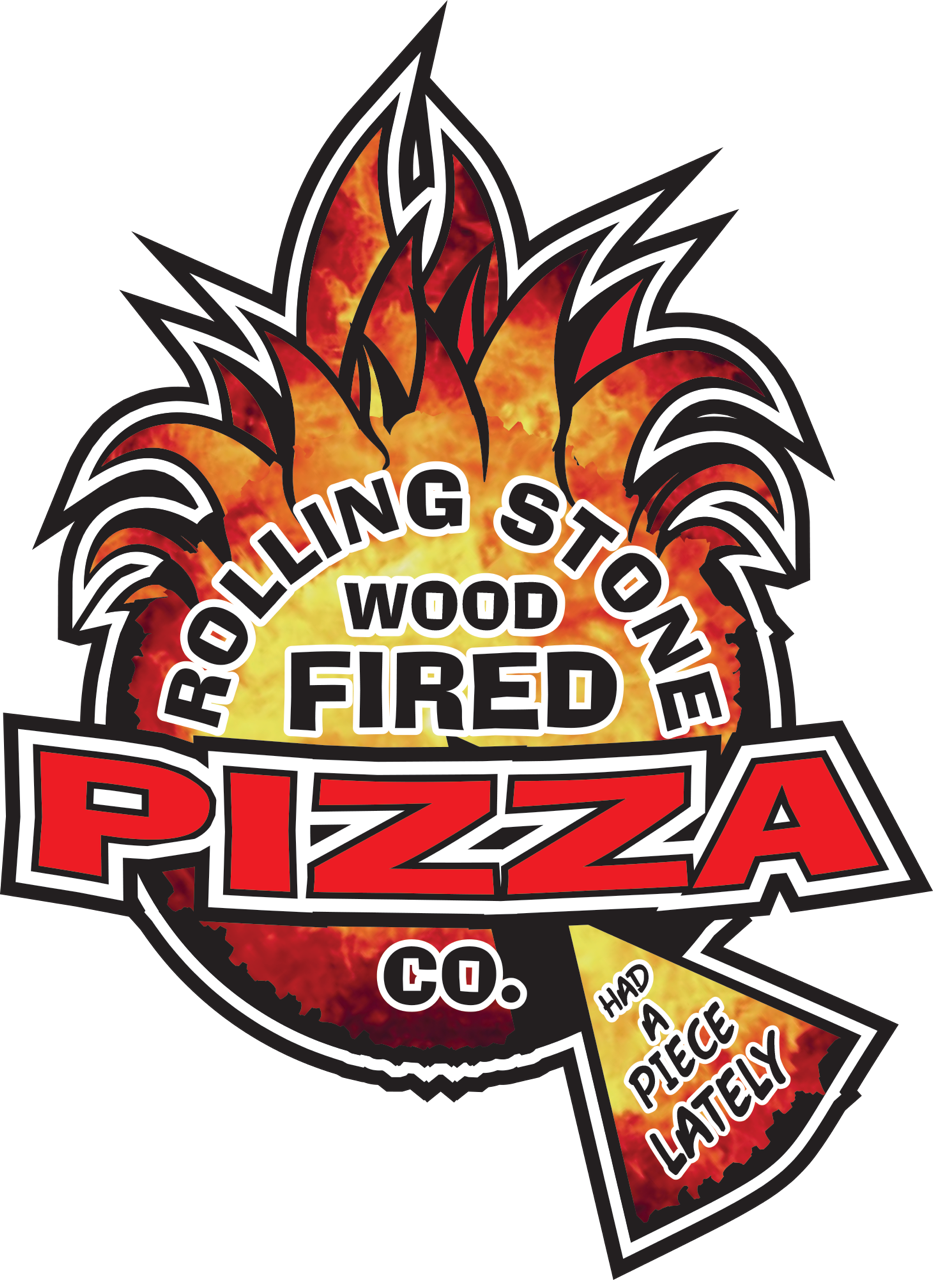 About:
A Modern American Pizzeria and Bakehouse | Artisan Eats | Takeout
Are you a business interested in participating? There is no cost to YOU!
Please email us at [email protected] to find out more information!