Discover Local Businesses and the Chance to Have Your Purchase Reimbursed!
Support Local Business
Discover and support local businesses, stimulate the local economy.
Get Purchases Reimbursed
Each month, BFCU will select twenty (20) winners at random from our participating businesses and reimburse members for their purchaes made with a BFCU Debit or Credit Card, up to $25 each!*
*Reimbursements are deposited into the member's BFCU account.
Participating Businesess: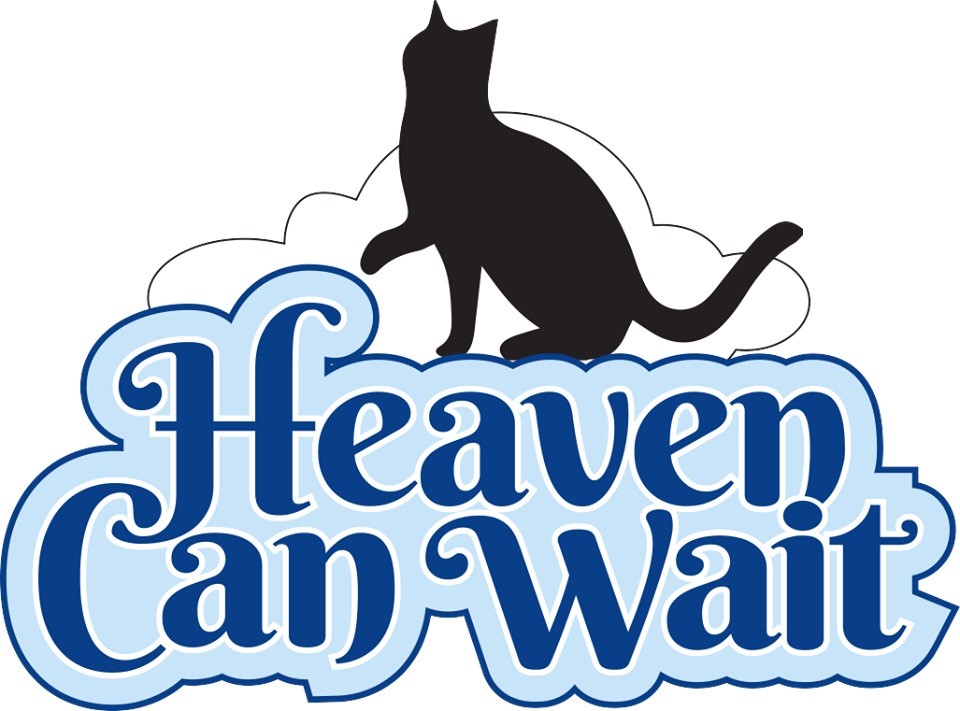 About:
All items sold are received through donations from the community. All proceeds benefit getting homeless animals off the streets, proper healthcare and into loving homes.
Special for CU Members:
15% off if they share and tag the Credit Union in a social post that they were at Heaven Can Wait Resale Store. Must mention this to the store clerk for discount.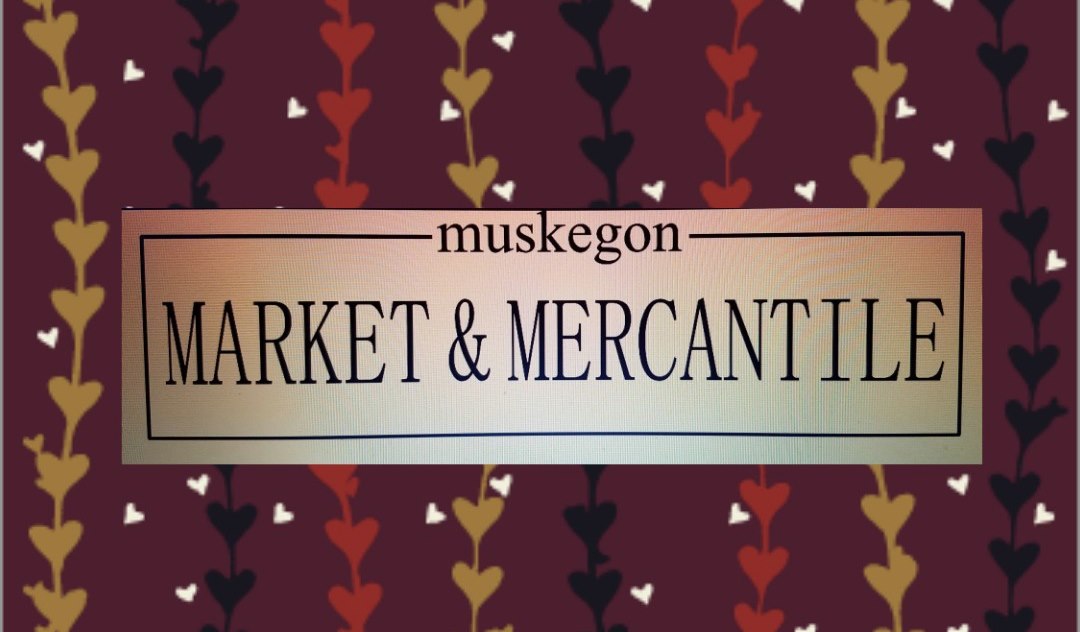 About:
We are an artisan & craft market offering unique, quality items for your shopping needs. An incubator featuring over 90, mostly local, different smaller companies (vendors) under one roof.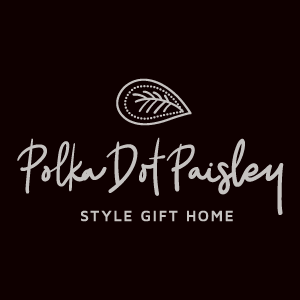 About:
Polka Dot Paisley is a stylish and unique women's boutique featuring apparel, accessories and gift items. Come shop our friendly & relaxed boutique.
Special for CU Members:
Free signature Bridgewater Candle Co. sachet if you mention it.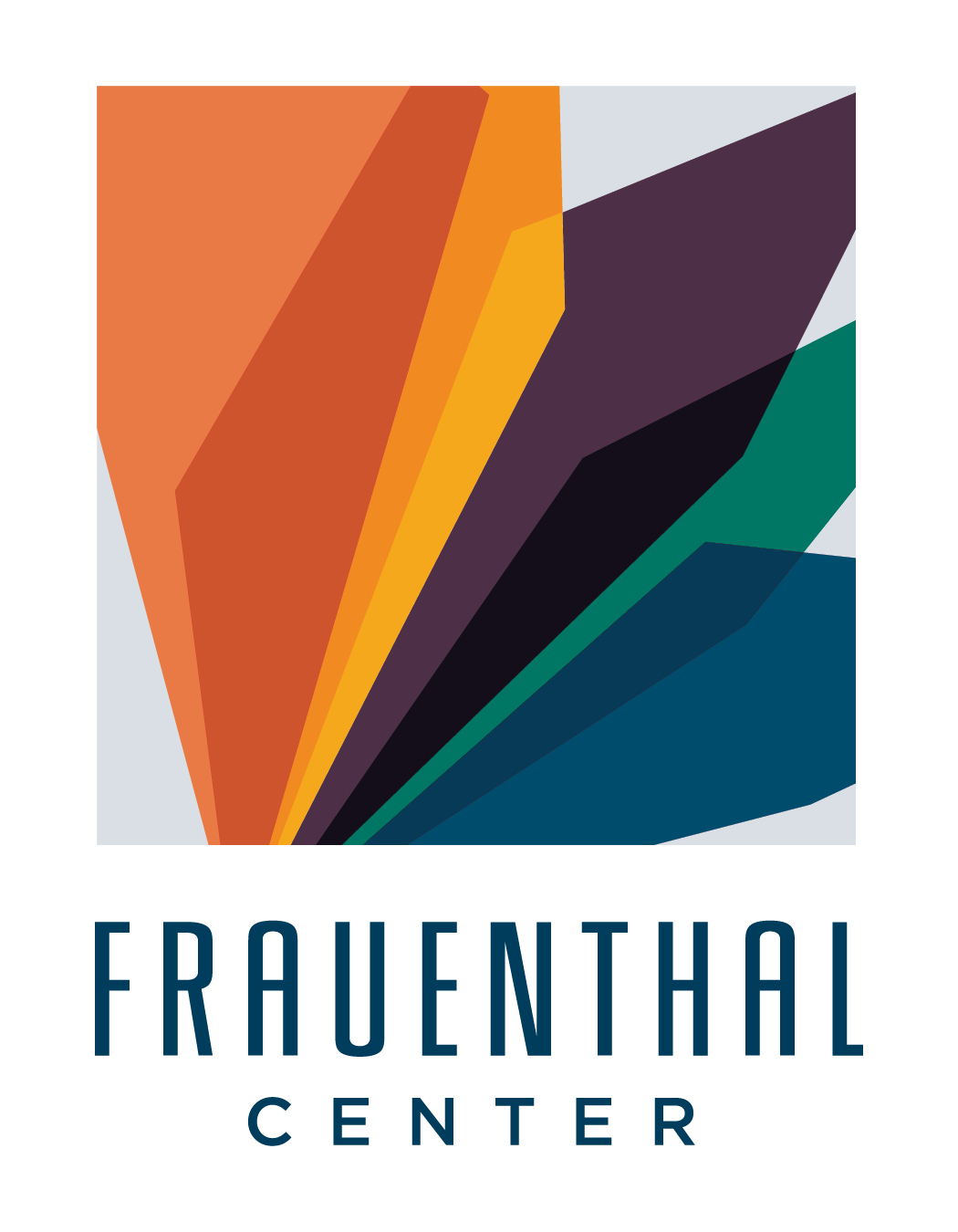 About:
The Frauenthal Center is Muskegon's premier destination for vibrant entertainment, event hosting, and art exhibits. The Frauenthal delivers an exceptional performance experience with shows among the best in live music, dance, comedy,
and theater. The Frauenthal's 2022 - 2023 Presenting Series features productions that reflect our mission to engage the region through a diverse range of arts and entertainment. We will see you at the theater!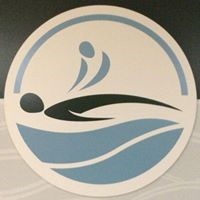 About:
Massage therapy with locations in North Muskegon and Grand Haven. Call or visit their website to schedule an appointment today!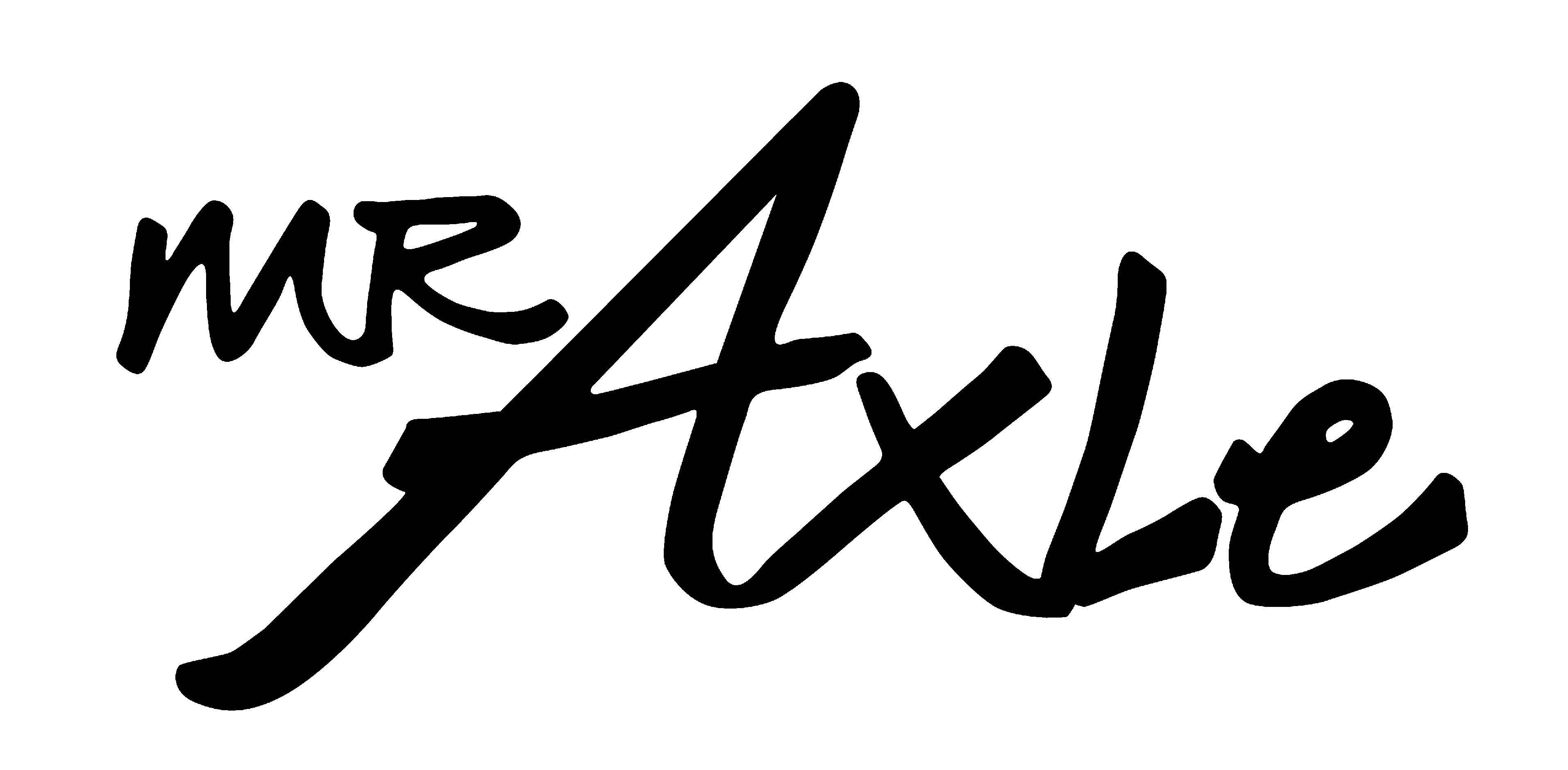 About:
Mr. Axle offers complete auto repairs on all makes and models. We are focused on providing high-quality service and customer satisfaction. We also offer parts and labor warranty on most services. Give us a call at 231-788-4624 for all of your automotive servicing and preventative maintenance needs.
Special for CU Members:
Show proof of membership and get 5% discount off of labor services at time of purchase.
Are you a business interested in participating? There is no cost to YOU!
Please email us at [email protected] to find out more information!